May 2009, Swarovski flagship store in Shanghai launched top-class crystal jewelry designed specially by palace-class designers – French interior designer Andree Putman, Argentina jewelry designer Rodrigo Otazu and French jewelry designer Philippe Ferrandis France, and on sale in Swarovski flagship store exclusively. These designers' unlimited creative inspiration and innovation combined with Swarovski innovative cutting techniques perfectly, emitting flashing and luxurious charms…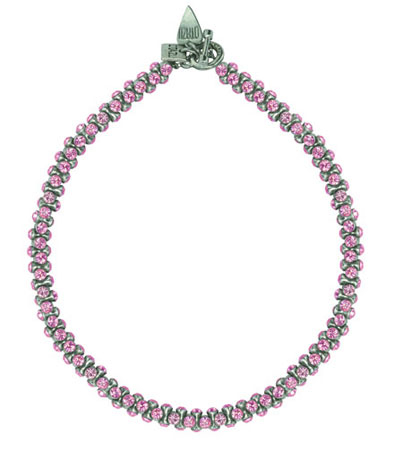 Rodrigo Otazu Designs
Argentina well-known jewelry designer Rodrigo Otazu was born in Buenos Aires, now living and working in Amsterdam. Inspired from Emmanuel Ungaro, Rifat Ozbek and Christian Lacroix's designed works, Otazu has created his own jewelry design series. His design is lively and beautiful, and has attracted much attention of many top-class people.
Lauren Hill, Aretha Franklin, Destiny's Child and Lil'Kim all have been wearing flashing CRYSTALLIZED ™ – Swarovski Elements fine jewelry designed by Otazu.
This time he carried a piece of an extraordinary jewelry to adroit women, a piece of jewelry flashing classic and confident miens, which can go through out the fashion trend, and develop into an eternal treasure.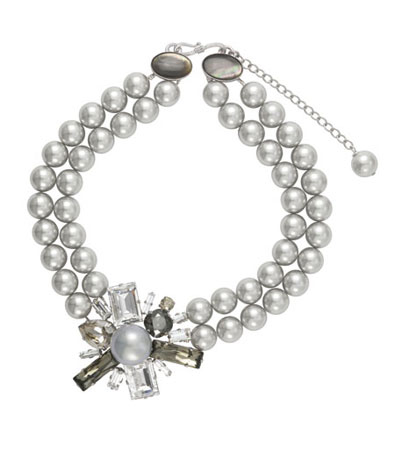 Philippe Ferrandis Designs
Famous French jewelry designer Philippe Ferrandis set up the renowned internationally jewelry design company in Paris in 1986. Ferrandis had made quality pure handmade apparels line for some well-known fashion company, at same time, his jewelry design even make the world's top fashion shows shine lot.
This piece of jewelry which emits unique charms is originated from natural beauty, and let women show her real dazzling luxurious glory…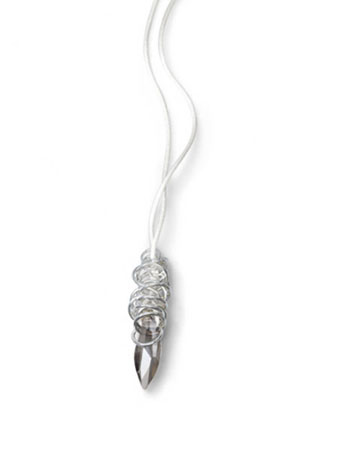 Andree Putman Designs
Andree Putman is a big master of contemporary interior design in France, known as the "Mother of Interior Design". Putman is full of boundless curiosity and rich creativity, which make her can meet new challenges constantly…and she left her special fashion marks on numerous creative buildings – from hotels, hotspring spa centers, to skyscrapers, even to the supersonic jets and so on.
Inspired from the colorful nature, Andrée Putman created six pieces of brilliant,  gorgeous and beautiful cutting crystallized elements, and named them "Exotic Flowers" series.
At the same time, Swarovski CRYSTALLIZED themed with "Exotic Flowers" and created a series of brilliant jewelry that full of boundless inspirations, thus to outstand the unique design styles of Andree Putman, these crystallized elements and crystal jewelry are on sole sale in the Swarovski – Shi Yi Cai – flagship store.
* Original post: Swarovski Together with Palace-Class Jewelry Designer Launched Top-Grade Crystal Jewelry