With intoxicating romantic festive atmosphere, and Christmas gifts full of surprise and blessing from the love, all these always make the Christmas become the year's most exciting festival.
In this special festival season, are you ready to prepare a love gift for your love? The small jewelry world has big happiness, now it's time to send her the most romantic Christmas jewelry gift!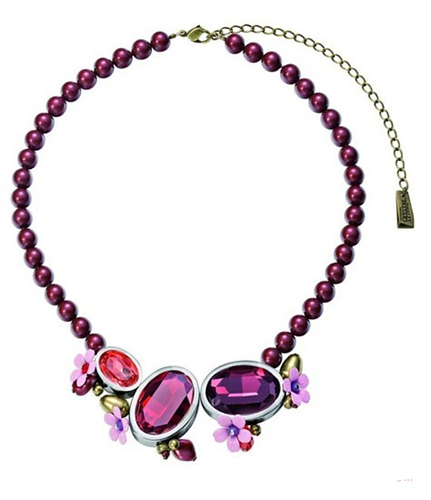 Swarovski Rich Berry Series Imitation Crystal Pearl Necklace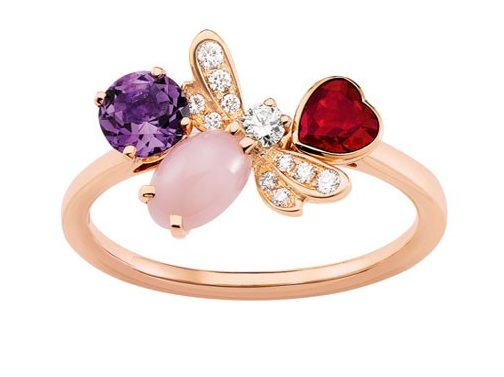 CHUMET 'If You Love Me" series Diamond Ring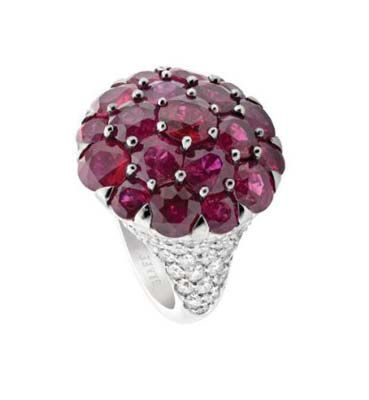 Graff Christmas Ruby Ring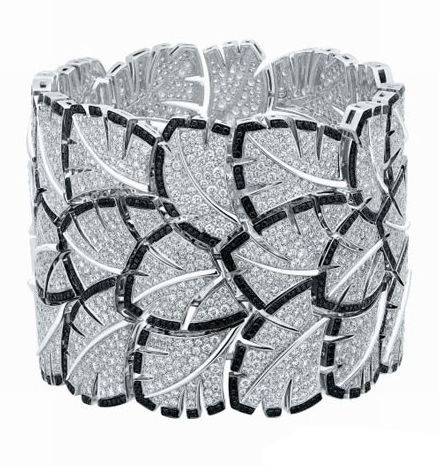 Chanel 'Evential' Plastinum Diamond Bangle
'Eventai'' series Bangle is made of 18K platinum, set with 2,316 bright-cut white diamonds that weighs 17 carats totally, as well as 873 bright-cut black diamonds that weighs 3.5 carat totally.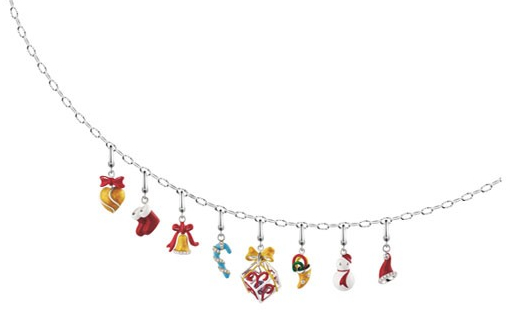 TSL 2010 New Christmas Bracelt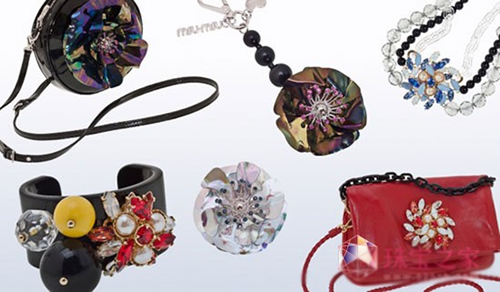 MIU MIU Christmas Series Jewelry and Accessories
The MIU MIU 2010 Christmas series jewelry launched too many cute fashion accessories to their customers! No matter crystal hairpin or bracelet, all created with design of blooming flowers; in addition, there are two patterns of evening bags, one with rather small flower design, the other be a more practical square bag, both are meet the MIU MIU lady's tastes and moods, it is seemed that the great shopping season is coming!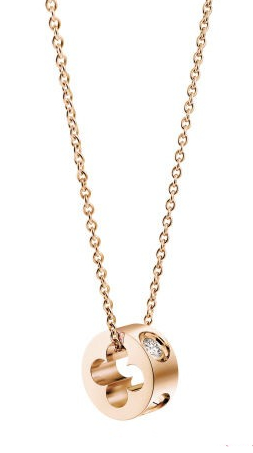 LV Empreinte series Christmas Jewelry Pendant
The Louis Vitton(LV) "Empreinte" series jewelry's design inspiration was originated from the rivets on traditional LV rigid trunk. The Empreinte pendant made of rose gold set with a diamond, its unique and bright sheens looked so elegant and noble. This pendant is limited for sale, there are only 800 pieces in the world are available.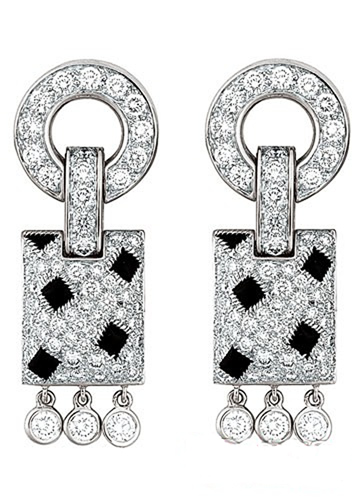 Cartier 'Cheetah' series Platinum Diamond Earrings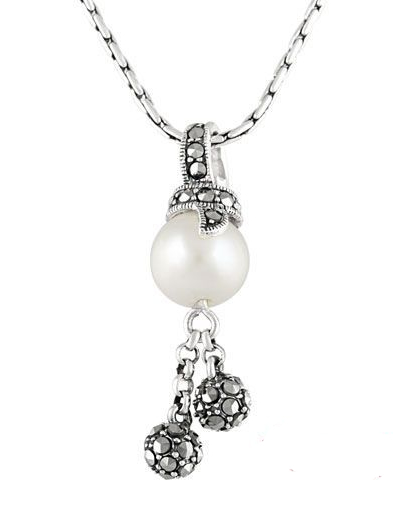 MSG 'Snow Girl' series Silver Pearl Pendant (Sold for RMB298)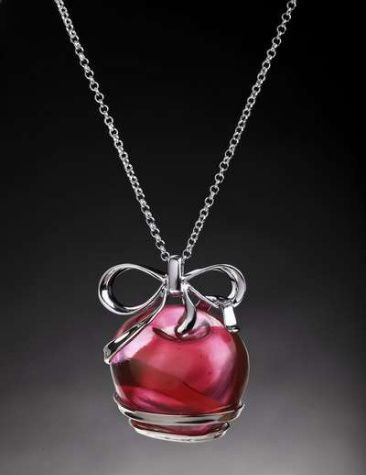 Colored Glaze Workshop "Your Safety is Enough" series Pendant
So guys, be more generous in this Christmas season, with these hot and romantic jewelry to express your love and transfer your joyance for this long-expecting festival! These charmingful and enchanting Christmas Jewelry will make each woman wearing it become the most outstanding focus on the Christmas party!
* Original address of this fashion jewelry post: The Beauty and Charms of Fashion Jewelry