Buffet looks up the prospects of Jewelry industry and invested 250 million U.S. dollars on Tiffany & Co.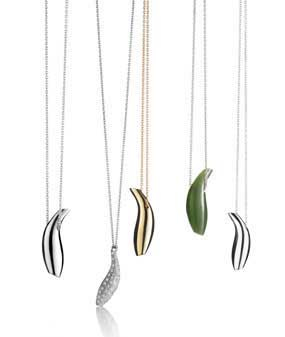 The world's second-largest fine jewelry company Tiffany & Co. announced on February 13 that the Berkshire Hathaway Co. descended from renowned investor Warren Buffet companies spent 250 million U.S. dollars to invest in its corporate bonds.
According to the data declared by Tiffany & Co. to the United States Securities and Exchange Commission (SEC), among the total investment amount of 250 million U.S. dollars, there are 125 million U.S. dollars were used to buy the 8-year bonds, and the other half are aimed to buy the 10-year bonds, the annual yield for both of these two  types of bonds is 10%. As Tiffany & Co. said that the funds will be used for debt refinancing, as well as the company's general-purpose expenditure.
It is understood that although the high-end Tiffany jewelry was suffered a severe blow a in the current round of global financial crisis, but the prospect of the industry are still be forecasted optimistic by most of investors. During the shopping season from November to December last year the global sales has shrunk by 21% and down to 687 million U.S. dollars, and the fourth quarter sales amount which is scheduled for announced on March 23 will be affected too.
As for the Berkshire Hathaway Company, this investment is its seventh investment of corporate bonds, preferred stocks or convertible bonds since last September with a at least 10% yield.
* Original Post: The Beauty and Charms of Fashion Jewelry